Mydentity - PERM. 6RR Dark Blonde Rose Red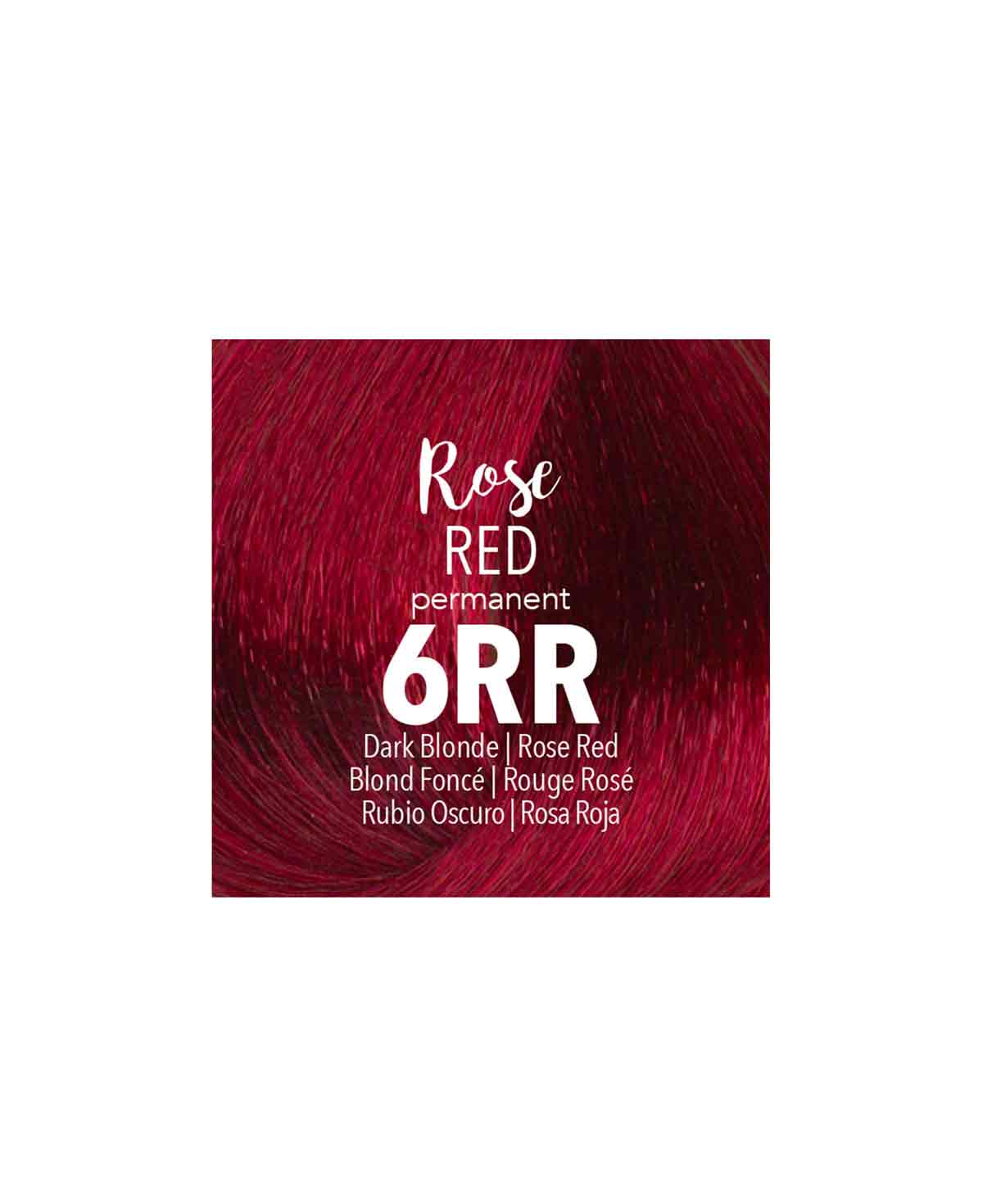 To place orders please login first.
Prices will be displayed after login.
MyDentity Colors We've added VibraRiche™* technology - sounds chic, right? But it gives the hair 2x the shine!!! Let's face it - our client's hair has to go through a lot. That's why our direct dyes contain an exclusive Keratin & Argan Oil blend to ensure our client's hair is protected & nourished. We want our clients to experience more than just another color. That's why I added my favorite lavender scent. It just smells so good. I look forward to hearing your opinions. I wanted to create shades that would allow you to recreate not only the hottest color trends but also natural, wearable looks that could be sold in the salon. I look forward to seeing what you create with #mydentity. My secret ingredient is Miru-Style X-HPTM*. I'm all about it - it will protect your clients' hair during any type of heat styling - even up to 230°C. Mix Permanent Color Crème with #mydentity Permanent Developer from at least 10V in a 1:1 ratio. Leave it on for 30 minutes.
Permanent Shades
Last viewed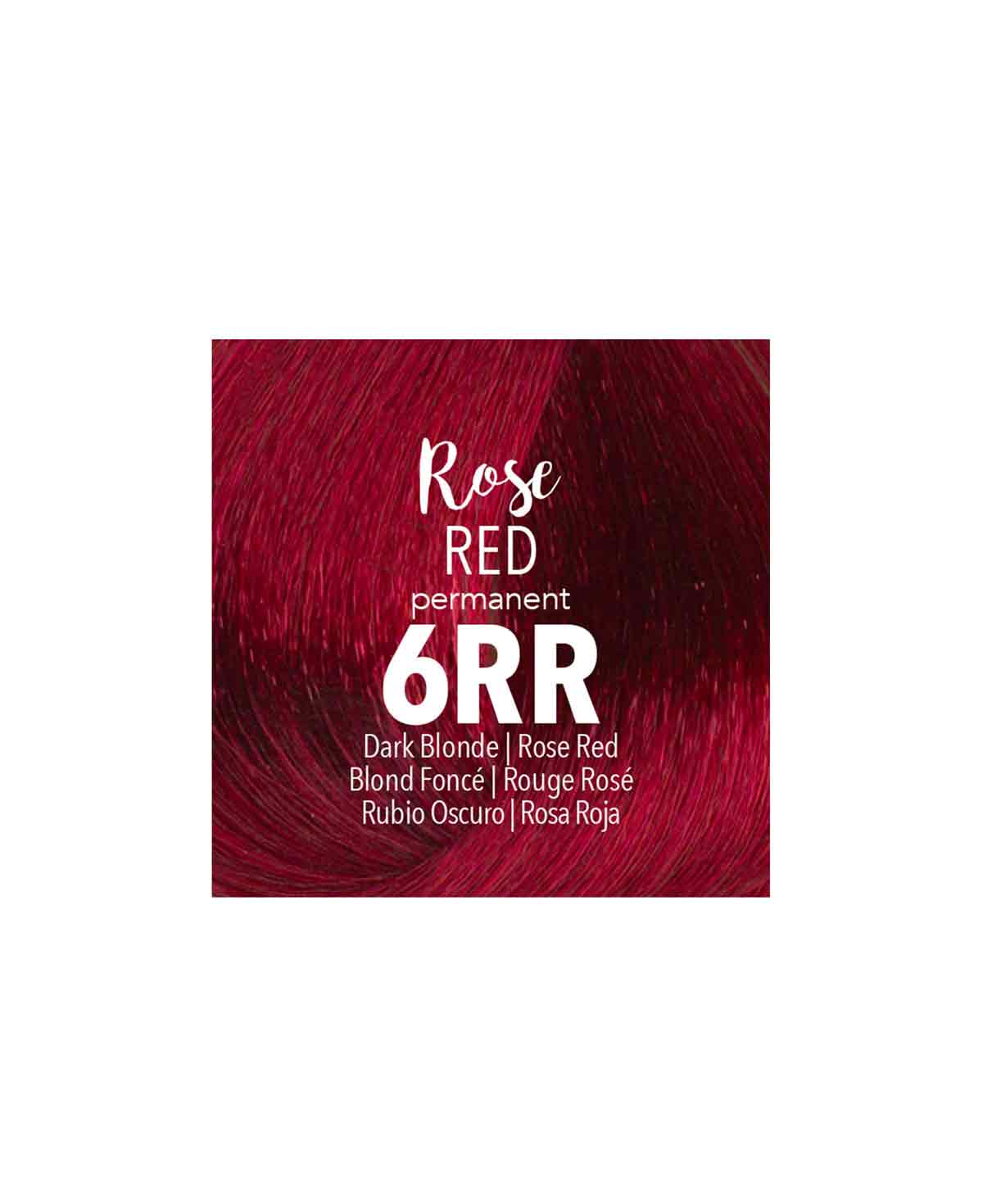 Mydentity - PERM. 6RR Dark Blonde Rose Red
Mydentity - PERM. 6RR Dark Blonde Rose Red